60-day notice? Keep your property with our real estate rescue solution!
Have you received a 60-day notice and are looking for a way to keep your property? With our fast and secure solutions, you'll get the necessary funding to settle your debts without having to leave the comfort of your home. Whether through our buyback service or our private loan options, we assess your situation to find the best possible alternative.
Complete our online application form now to receive a response within 24 hours! Our team is here to help you navigate the challenges you're facing while holding onto the keys to your home.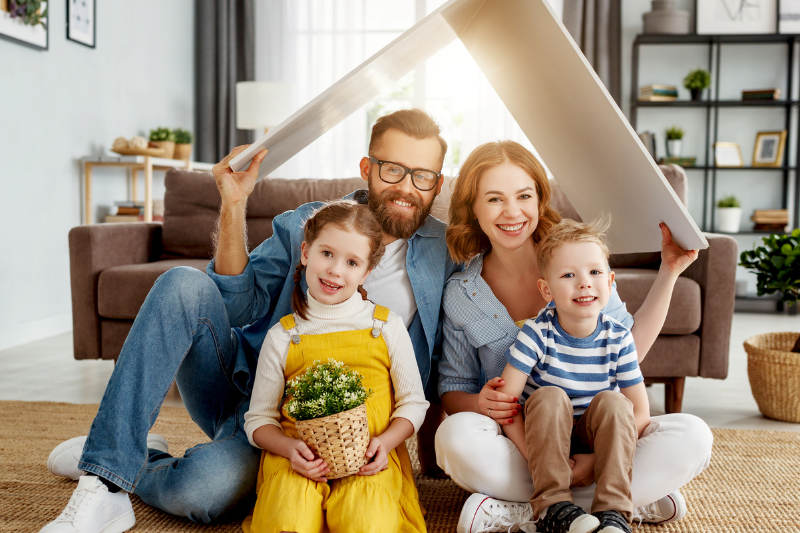 Assessment
We assess your current situation and your needs to determine the ideal solution for you. We also carry out a market value assessment of your property.
Purchase
We proceed before the notary to sign the contract that will determine the terms of the agreement (rental, buyback price, loan amount, and duration) to allow you to remain in your property!
Buyback
At the end of the agreement, we sell your home back to you under the terms of the pre-arranged contract. As a result, you were able to restore your financial situation without ever having to leave the comfort of your own home.
The benefits of real estate rescue
You prevent the foreclosure of your property

You keep your house

You settle your debts

You avoid bankruptcy

You make a fresh financial start
You have peace of mind
Complete an online application and receive a response within 24 hours!
We will contact you by phone upon receiving your request. Don't forget to keep your ringer on! You want to act quickly to avoid the foreclosure of your property.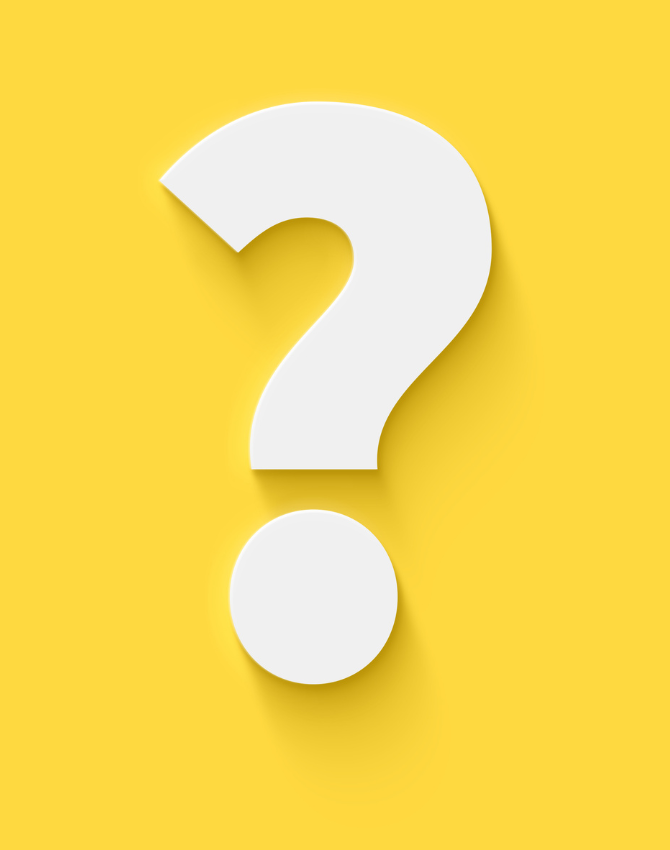 Frequently Asked Questions about Real Estate Rescue
Is real estate rescue a safe process?
Our real estate rescue solution is based on a completely secure process. We place great importance on precisely targeting your needs and ensuring that you fully understand all the details of the agreement. To ensure legality and transparency in our transactions, the contract is signed in the presence of a qualified notary.
Will I be able to buy back (repurchase) my house?
Everything is in place to ensure that you can repurchase your property from your financial institution at the end of the contract. Our alternative real estate financing specialist is certified by Equifax, allowing them to advise you on the necessary steps to regain control of your finances and optimize your credit profile.
Our priority is to help you regain financial stability and reclaim your home.
What is the difference between real estate rescue, buyback option, and lease with option to purchase?
Real estate rescue, also known as buyback, is a solution designed to assist homeowners facing financial difficulties in order to enable them to save their current property upon receiving a 60-day notice or before receiving such notice. On the other hand, lease with option to purchase is more suitable for tenants who wish to become homeowners.
What is the duration of the contract?
The duration of the contract can vary depending on your financial situation and needs. The terms are established in the initial contract. Generally, a buyback agreement has a duration of 24 to 36 months. If your needs are more short-term, within a duration of 12 months or less, our private loan service could be more advantageous.
Selling is not the only option to free yourself from debt and obtain liquidity. Real estate rescue enables you to stay in your home and preserve your real estate investment.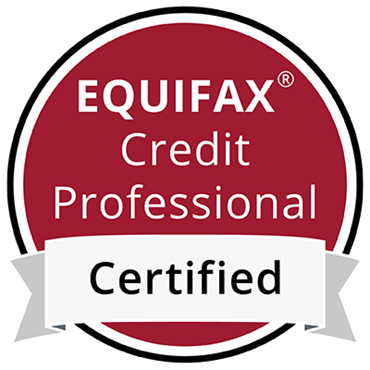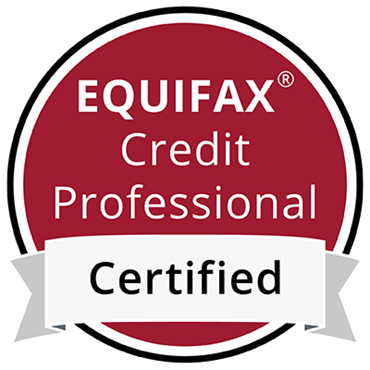 Option Proprio © 2023 | All rights reserved.