Become a homeowner through Rent-to-own
Rent-to-own allows you to start living in your future home today.
When you are unable to secure a mortgage from a financial institution, Rent-to-own lets you rent a house and live in it as if you were the owner. The duration of the lease is determined through a legal contract, and you purchase the property when the contract ends. Please note that a down payment is required to be eligible for this service.
We support you throughout the process, from selecting your home to the final purchase.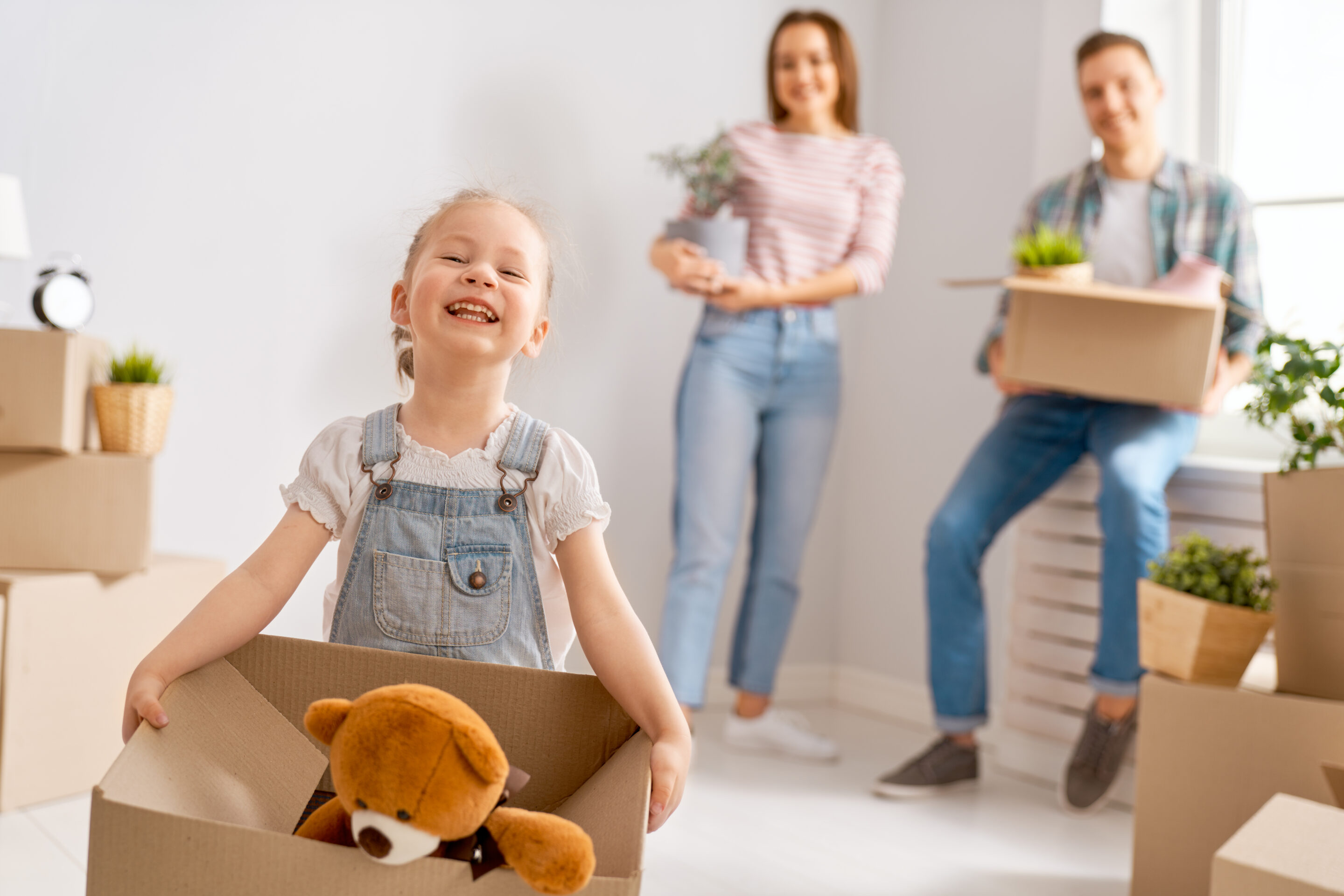 A straightforward easy process!
Assessment
We look at your needs, your current situation and the down payment you have available, so we can determine your eligibility and propose options to help you move into the home of your dreams.
Property search
Our favourite part! This is where we look for the right property that meets your current and future needs–and then we purchase the property for you.
Installation
After you sign the contract, you can live in your rented home. At the end of the contract, we give you the support you need to obtain your loan from a bank.
Lets go!
Complete our brief online application form to find out if you are eligible for our lease-to-own service.
Affected credit score
Self-employed
Career Change
Unexpected Events (Illness, etc.)
New immigrants