Private mortgage : Fulfill your real estate projects
Choose a private mortgage loan, a fast and accessible alternative option to make your real estate projects a reality right now.
Private mortgage lending allows you to seize the opportunity that arises despite the fact that banks and financial institutions refuse to provide financing. Whether it is for the purchase of a primary residence or a vacation home, private lending is a flexible option with a quick approval process and personalized terms.
Don't let the house of your dreams slip away! Complete a brief form to help us understand your needs.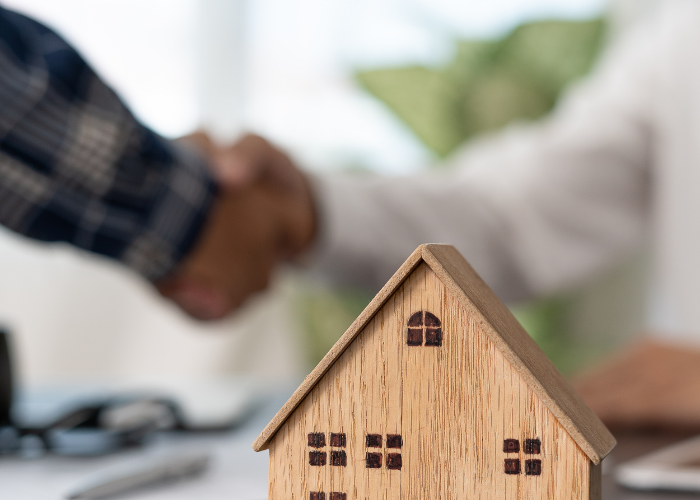 A straightforward easy process!
Assessment
We explain how the private loan works and analyze your situation to see if the amount you're looking for can be granted.
Agreement
We determine the terms of the agreement that will work for you to enable you to purchase your home, and sign the agreement.
Regular loan
Once the agreement is completed, you're ready to return to reapply for a mortgage from your financial institution.
Lets go!
Fill out our short online application form to see if you qualify for our private lending service.
Self-employed workers
Entrepreneur
Maxed-out borrowing limit

Affected credit score