Protect your home with our buyback solution
Looking for a way to settle your debts without losing your property?
Buyback provides a shield for your home against creditors, even in the face of unforeseen financial challenges. We accomplish this by purchasing your property, allowing you to remain as a tenant while you work on improving your financial situation. The liquidity from the sale helps you pay off your debts and navigate this period with ease. You are then able to repurchase your property with a traditional mortgage at the end of the contract.
From selling your home to repurchasing it at the contract's conclusion, we stand by your side to help you achieve your goals.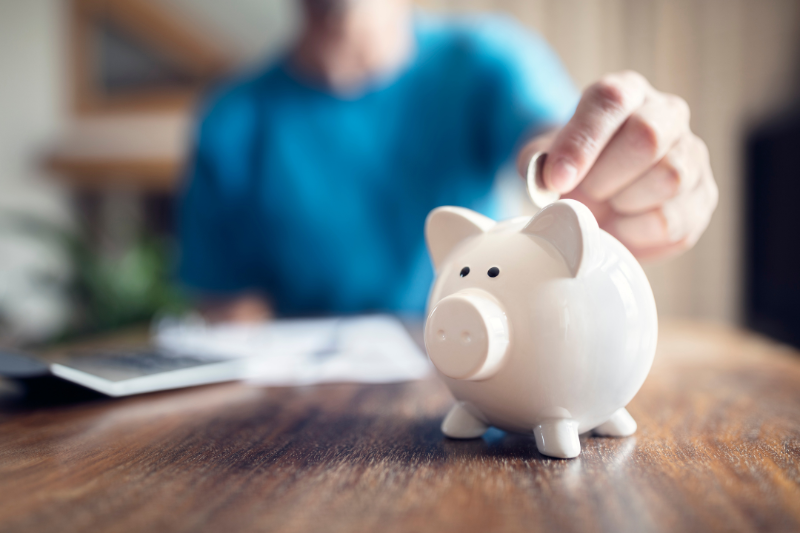 A straightforward easy process!
Assessment
We look at your needs and current situation to determine whether the home buyback option is right for you. We also carry out a market value assessment of your property.
Sale
We go before the notary to purchase your home. We also sign the contract that sets out the terms of the agreement (rental, buyback price and duration) so that you can stay in your property.
Buyback
At the end of the agreement, we sell your home back to you under the terms of the pre-arranged contract. That means you're able to resolve your situation without ever having to leave your home!
Lets go!
Complete our short online application form to help us better understand your situation.
60-day notice
Bankruptcy
Consumer Proposal
Job Loss
Unexpected Events (Illness, etc.)