Real Estate Financing Solutions.
Option Proprio is here to help you confidently achieve your real estate projects! With accessible alternative financing options like lease-to-own, buyback, and private lending, our team supports you in acquiring or retaining your property.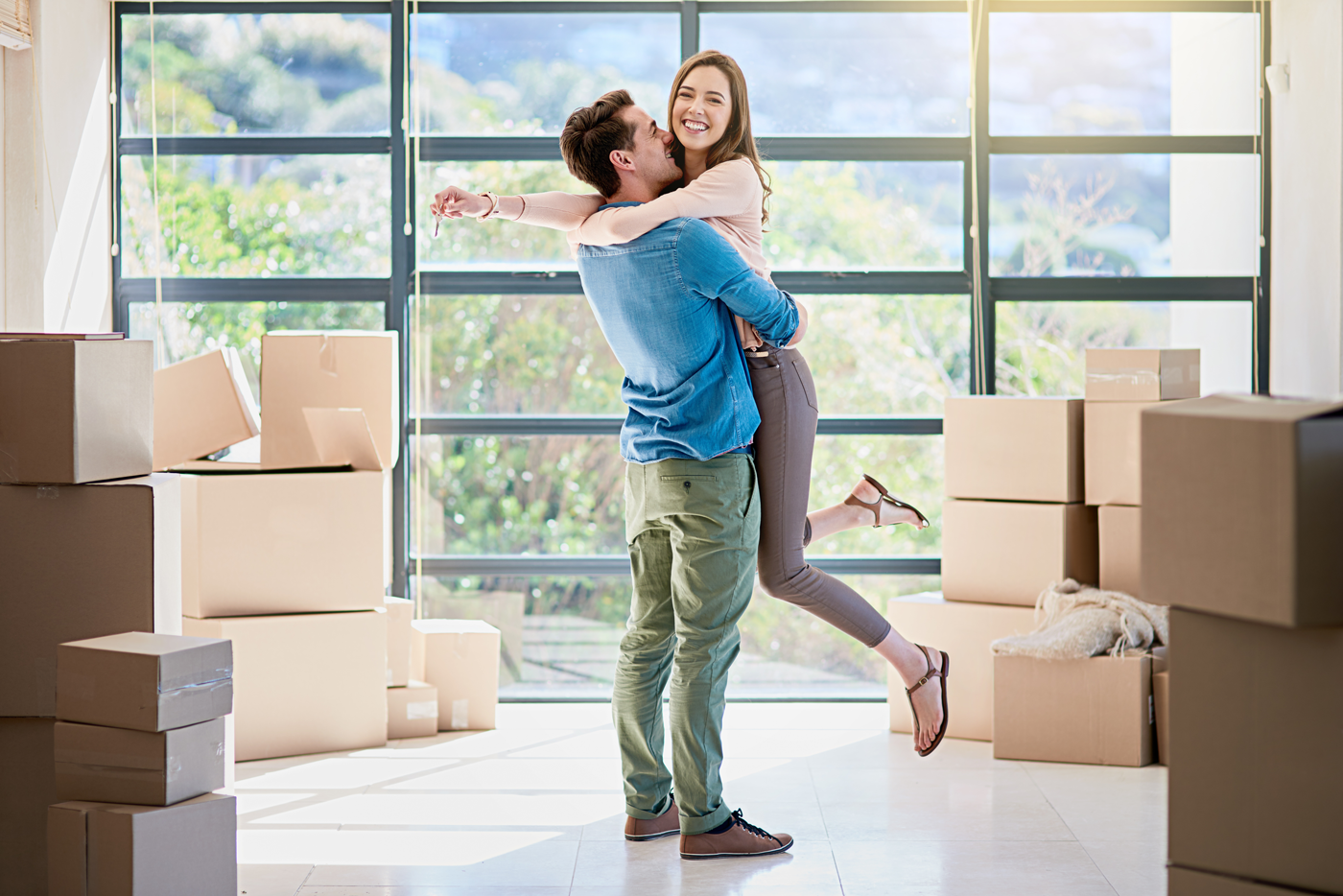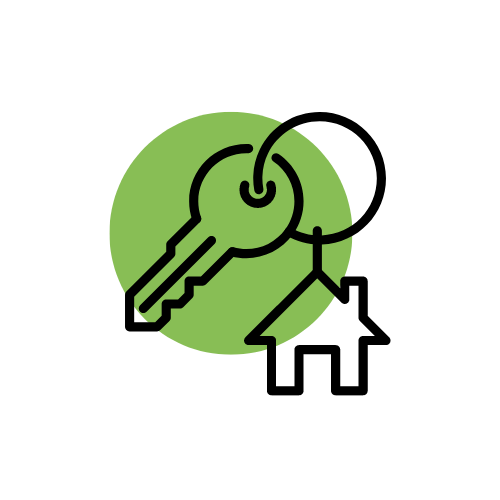 Rent-to-own
Live in your rented home, optimize your credit score and become an owner later through conventional financing.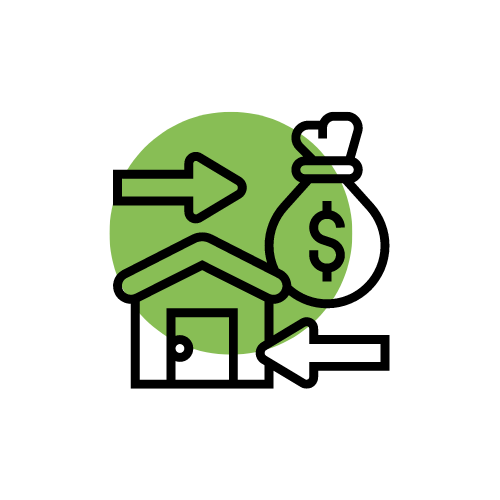 Buyback
Stay in the comfort of your home, stabilize your financial situation, and repurchase your property at the end of the contract.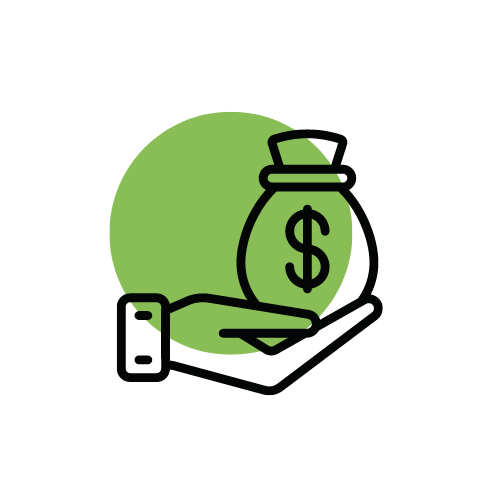 Private mortgage
Don't miss out on a real estate opportunity! Quick and efficient, private lending is an alternative option to traditional financial institutions.
Who can benefit from our services?
60-day notice – Foreclosure notice
Have you received a 60-day notice? Time is running out, and you certainly don't want to leave your home. We have the expertise to quickly assist you with our real estate rescue option, allowing you to stay in your home while freeing yourself from creditors.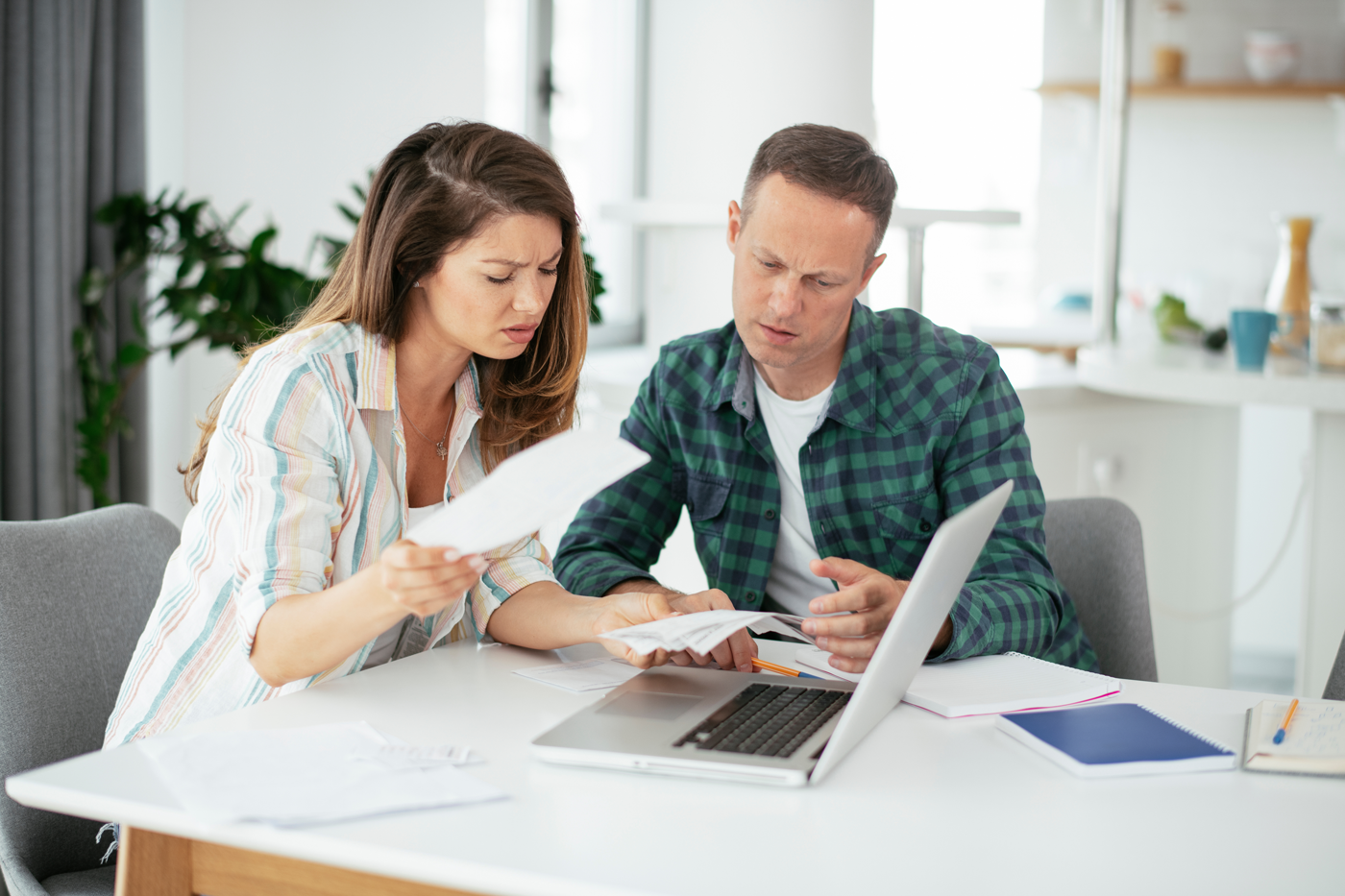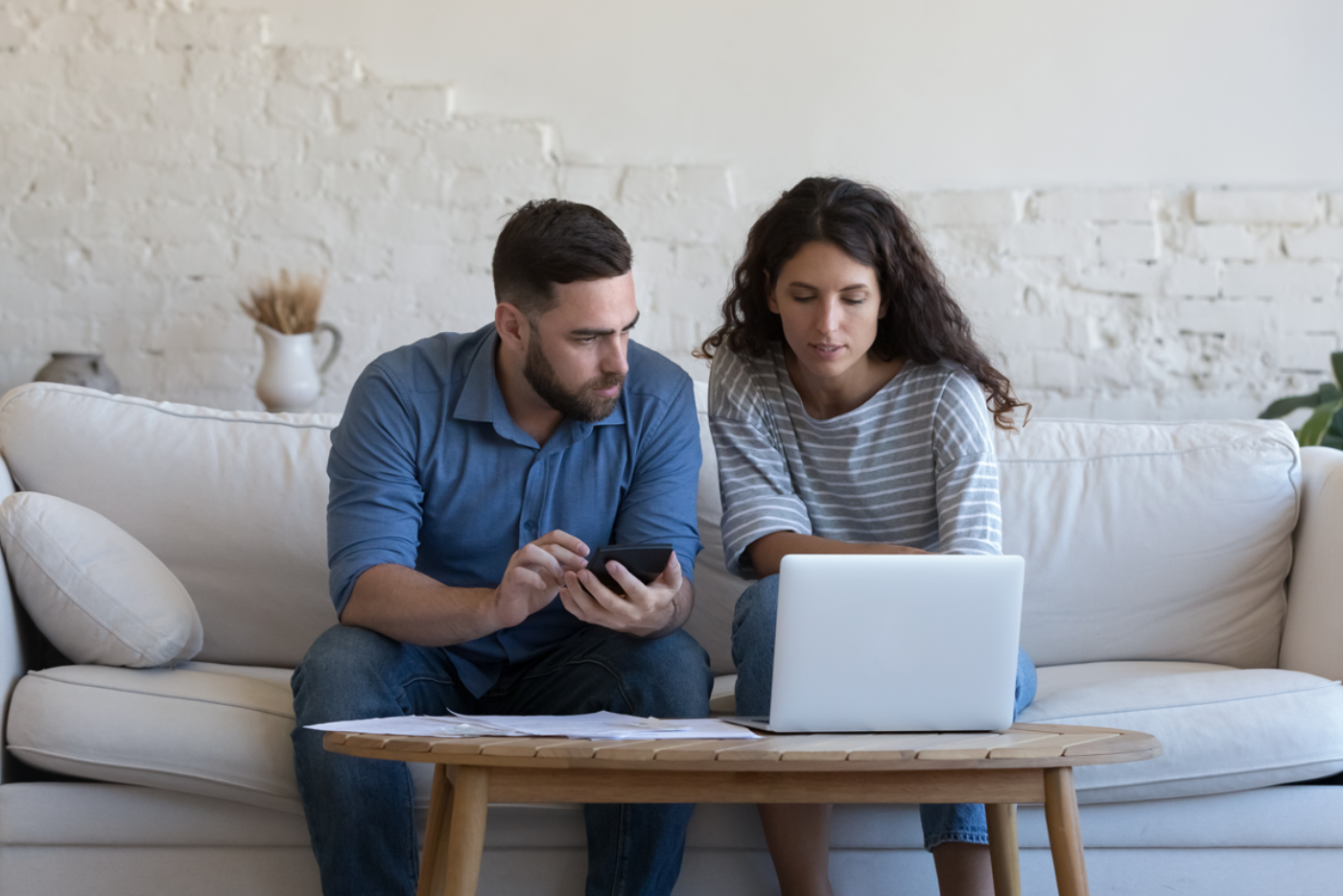 Debt Issues – Adverse Credit
Certain events have disrupted your finances, and your financial institution has rejected your mortgage loan application. Whether you have high levels of debt, a bankruptcy, or a consumer proposal, Option Proprio provides solutions to improve your credit record.
Entrepreneurs – Self-Employed Individuals
You have recently made the leap into the world of entrepreneurship, and your borrowing power is temporarily affected with financial institutions. We can offer you alternative options to move forward with your real estate projects without having to wait!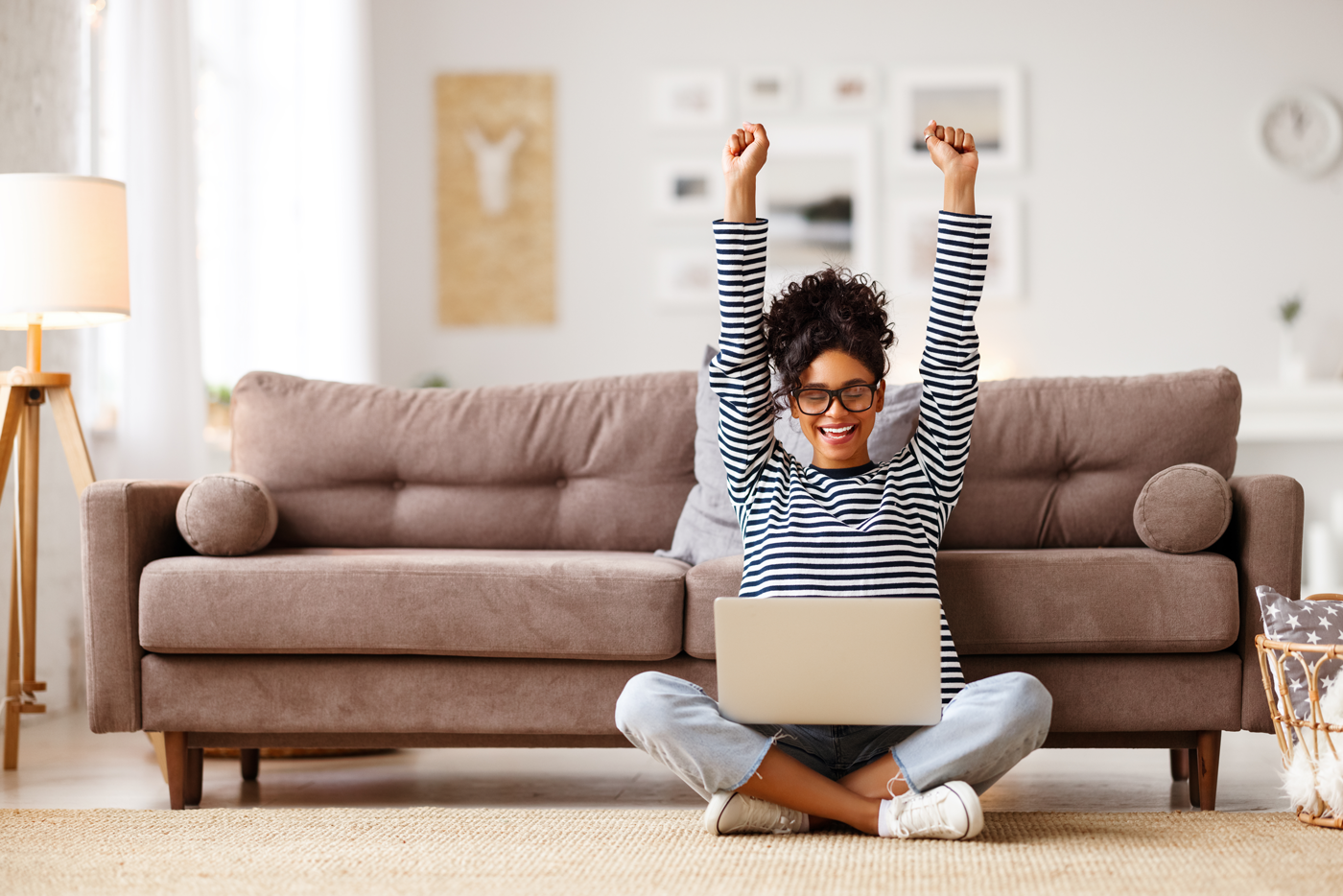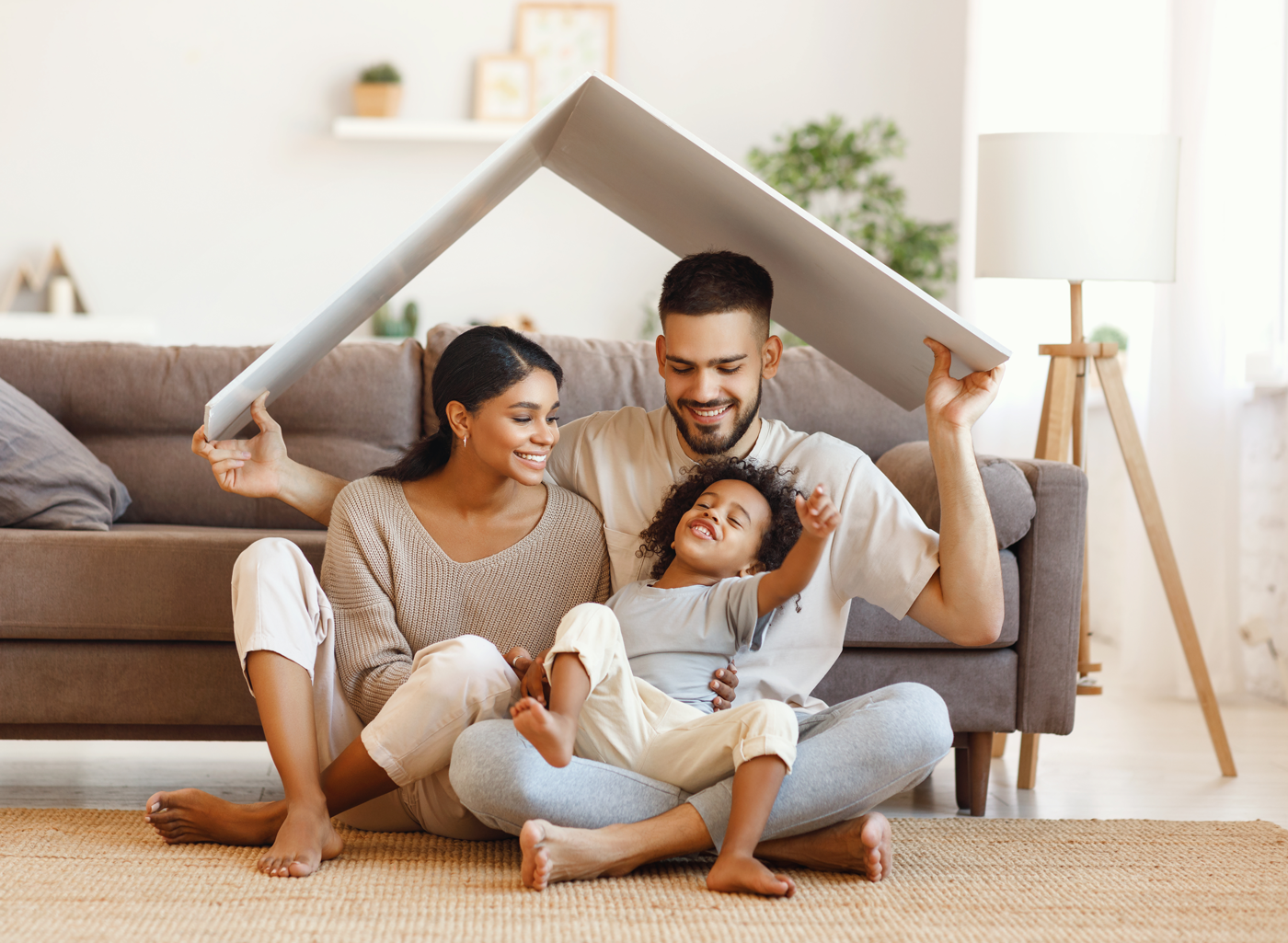 Newcomers to Quebec
First of all, welcome to Canada! You're getting starting in a new country and looking for your dream home. But since you're not a permanent resident and you haven't established credit, you can't get a conventional mortgage from the bank. We'll be happy to help you secure your future home.
A straightforward and speedy financing process!

Prequalification
Our online prequalification form gives us the information we need about your situation and needs, so we can guide you to the next step. Virtual meeting
During this first meeting, we'll explain our services in more detail and discuss how we can help you.

Starting the process
It's time to take action! We'll draw up a personalized plan and sign the contract so we can get to work on our mission: having you sleeping soundly in the comfort of your home.
« We were reassured, the papers were signed. Just a month later, after an intense search for the perfect home, we moved in. Our whole family was overjoyed. »
Éric, Lachute
« Thanks to Option Proprio, I was able to find a house and have my German Shepherd living with me. I would recommend Option Proprio to anyone who wants to become a homeowner. »
Marie-France, Saint-Hyppolite
« It was a great experience, from start to finish. They have a great team, very dedicated and attentive to our needs and our situation. They're always available to answer our questions. They're very professional and I recommend them without hesitation. »
Sarah, Saint-Jérôme
Are you looking for a solution to improve your credit score in order to buy the house of your dreams? Here are three concrete tips that will help you achieve it quickly.
read more