Specialist in home financing alternatives
Our mission: Helping our clients keep their homes or become homeowners.
It is with a commitment to assisting as many people as possible in achieving homeownership that Martin Racicot founded Option Proprio in 2015. With his expertise in financial engineering and real estate, he provides tailored solutions to aid individuals facing financial challenges or obstacles in obtaining a mortgage loan. From the initial meeting to contract signing, Martin personally guides clients through the realization of their projects.
We believe that everyone deserves a home where they can create memorable moments. That's why our team works diligently to provide options tailored to your unique needs.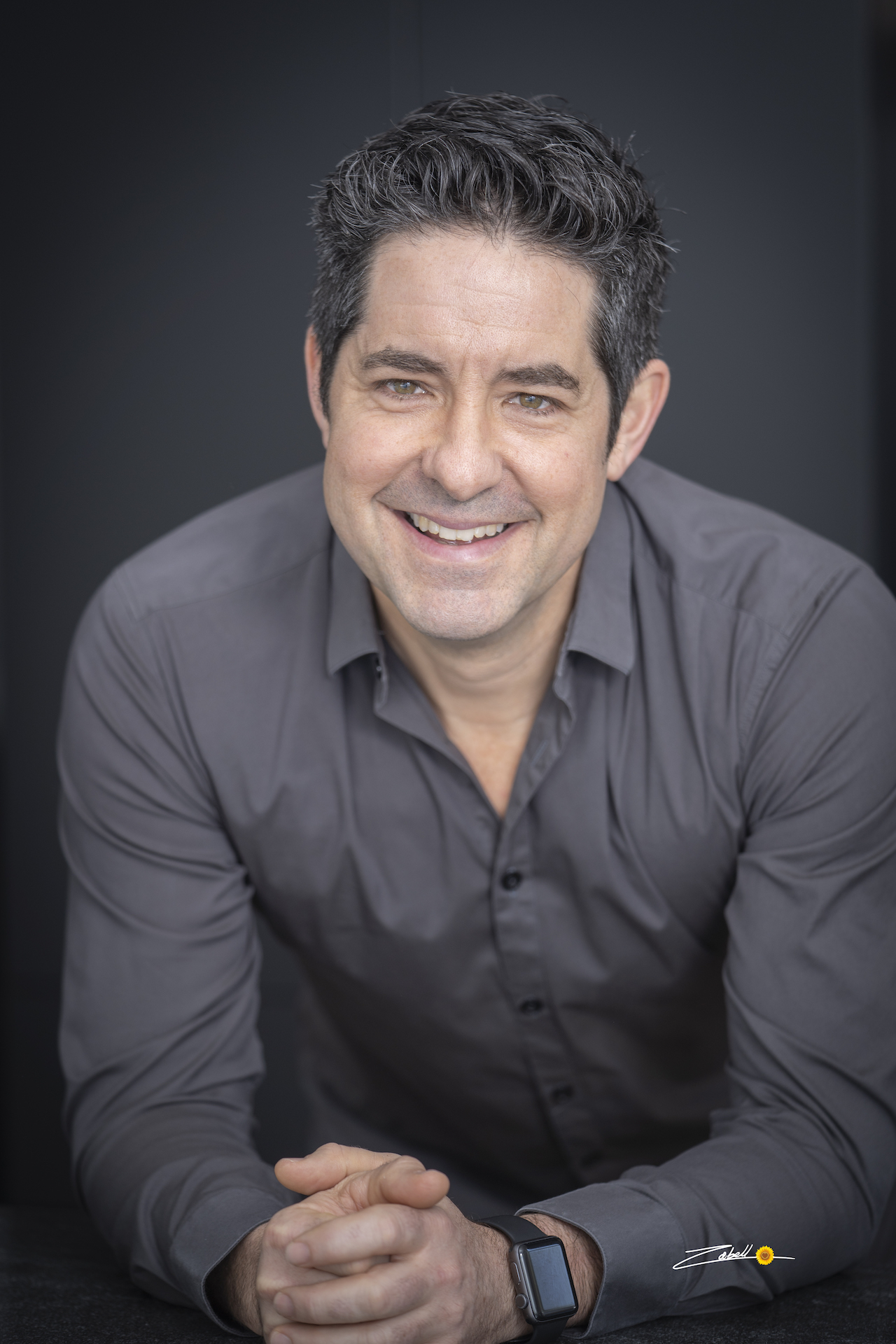 Martin Racicot
Specialist in home financing alternatives
We're committed to a human approach based on honesty and building trust with all our clients and partners.

Honesty
We value our clients' trust: that's why we are 100% committed to transparency and ethical actions. Respect
We treat every client with respect and without judgment, regardless of their history or circumstances.

Empathy
We prioritize a personalized and empathetic approach based on listening to clients' needs and concerns. Our team will be by your side at every step. You can rely on us for support and understanding.