Tailored Alternative Solutions to Meet Your Needs
Are you considering purchasing a new home, embarking on a new real estate project, or facing a mortgage renewal rejection? Regardless of your situation, we understand the challenges you might face if you can't secure traditional financing. Fear not, there are fortunately alternatives that can help you realize your dreams nonetheless!
Our goal is to provide you with flexible options tailored to your specific situation. Our team ensures everything is in place to make your daily life easier and to enable you to realize your projects with peace of mind.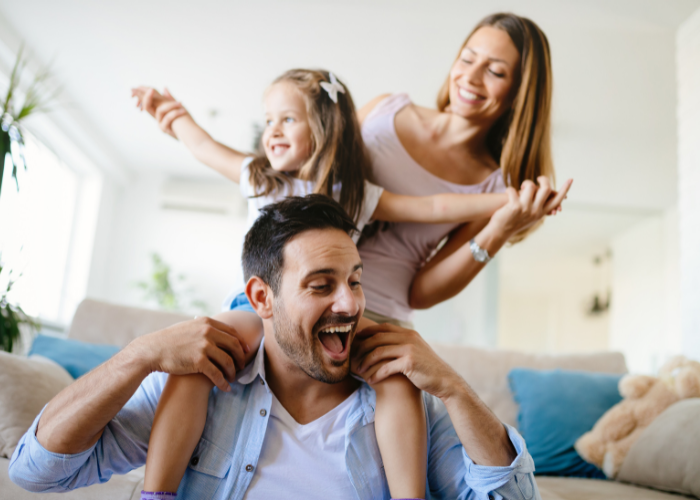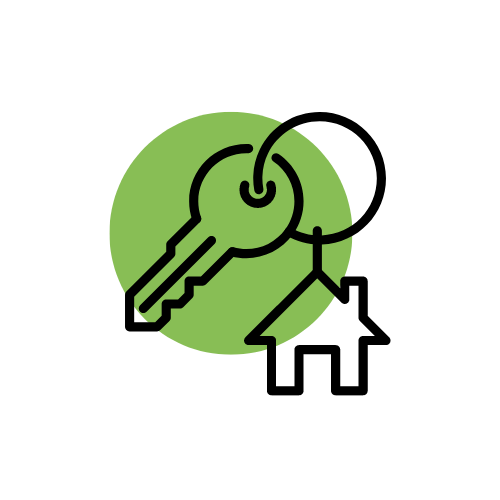 Rent-to-own
Live in your rented home, optimize your credit score and become an owner later through conventional financing.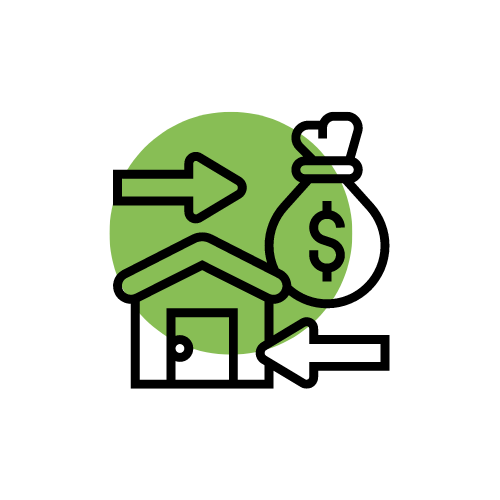 Buyback
Stay in the comfort of your home, stabilize your financial situation, and repurchase your property at the end of the contract.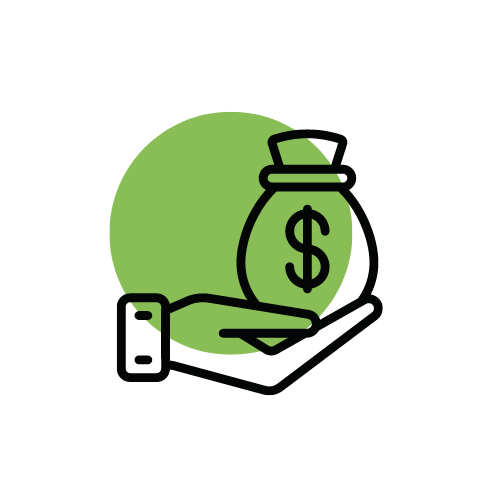 Private mortgage
Don't miss out on a real estate opportunity! Quick and efficient, private lending is an alternative option to traditional financial institutions.
With our alternative financing solutions, our goal is to provide you with the opportunity to achieve your real estate projects, even when it seems like doors are closed.
A straightforward and easy process! 1 : Evaluation
Complete the form and let us guide you to the next step. 2 : Contact
We will present you with the option that best suits your situation and answer all your questions. 3 : Proposal
Your personalized plan is established, we proceed with contract signing, and your projects become a reality.