Do we really take the time to examine our finances in detail to identify the monthly expenses that accumulate? Advertisements, free trials, and enticing promotions can easily tempt us into impulsive purchases without much thought to the long-term financial impact, and especially, forgetting that these fees continue to accumulate stealthily over time. Let's take a look at some of the most common expenses together.
Monthly subscription fees: Are they all necessary?
Often, the answer to this question is no. Subscriptions to magazines, video or music on-demand services, gym memberships, software, and mobile applications often come with monthly fees that accumulate without our knowledge. These are expenses that are easy to forget, and bills that can significantly increase over time. For example, a free trial subscription may seem appealing at first, but this tactic is used for a good reason. The subscription can quickly slip our minds and become costly upon renewal, even if the service is not being used. Once the monthly or even annual renewal amount has passed, it's too late.
Our advice? Carefully examine your statement at the end of the month to see if there are any small amounts there, and analyze what your real needs are. Is the cost really worth it based on your usage so far? Saving a few dollars per month may seem insignificant, but it's by accumulating these small savings that we make hundreds!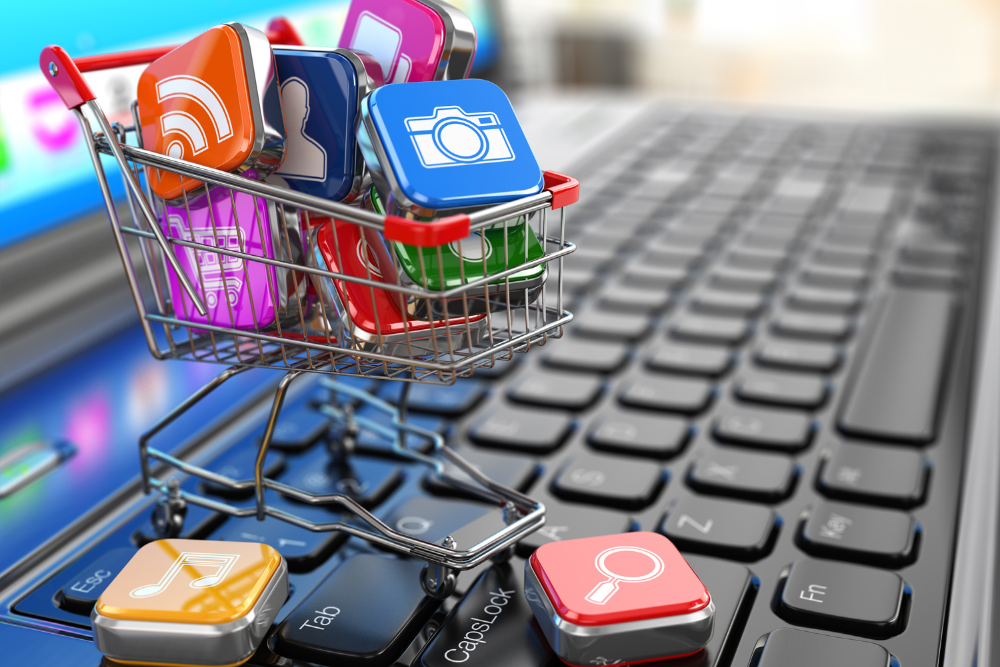 Do spontaneous expenses make your budget explode?
It can be easy to be tempted by these seemingly harmless small purchases, but they can quickly add up if you're not careful.
Coffee/croissant at the drive-thru every morning.
Online shopping from the comfort of your living room.
Eating out at restaurants and grabbing meals on the go.
Advertising incentives
The list goes on, and the costs associated with these expenses are often striking when you look at the big picture at the end of the year.
A little tip: Creating a monthly budget is necessary for effectively managing your finances. This way, you can make your expenses with full awareness. We provide a free budget template at the end of this article!
Another tip is to look on second-hand selling websites, such as Marketplace, rather than buying everything brand new. You can find items that are practically new for a fraction of the price!
Could you pay less for your monthly bills?
Bills make up a significant portion of our budget. Cell phones, television, internet— the amounts add up quickly. Did you know that we should renegotiate the rates of our services about once a year?
If you're a loyal customer, you may be able to get a better rate and/or additional benefits. Large companies often have a department dedicated to customer satisfaction. Before contacting your service provider, take the time to research the current offers from competitors. You might find a better promotion elsewhere, which will help you negotiate a more economical rate with your current provider. Also, make sure you have data plans that meet your needs because the fees for exceeding the limits are usually quite substantial.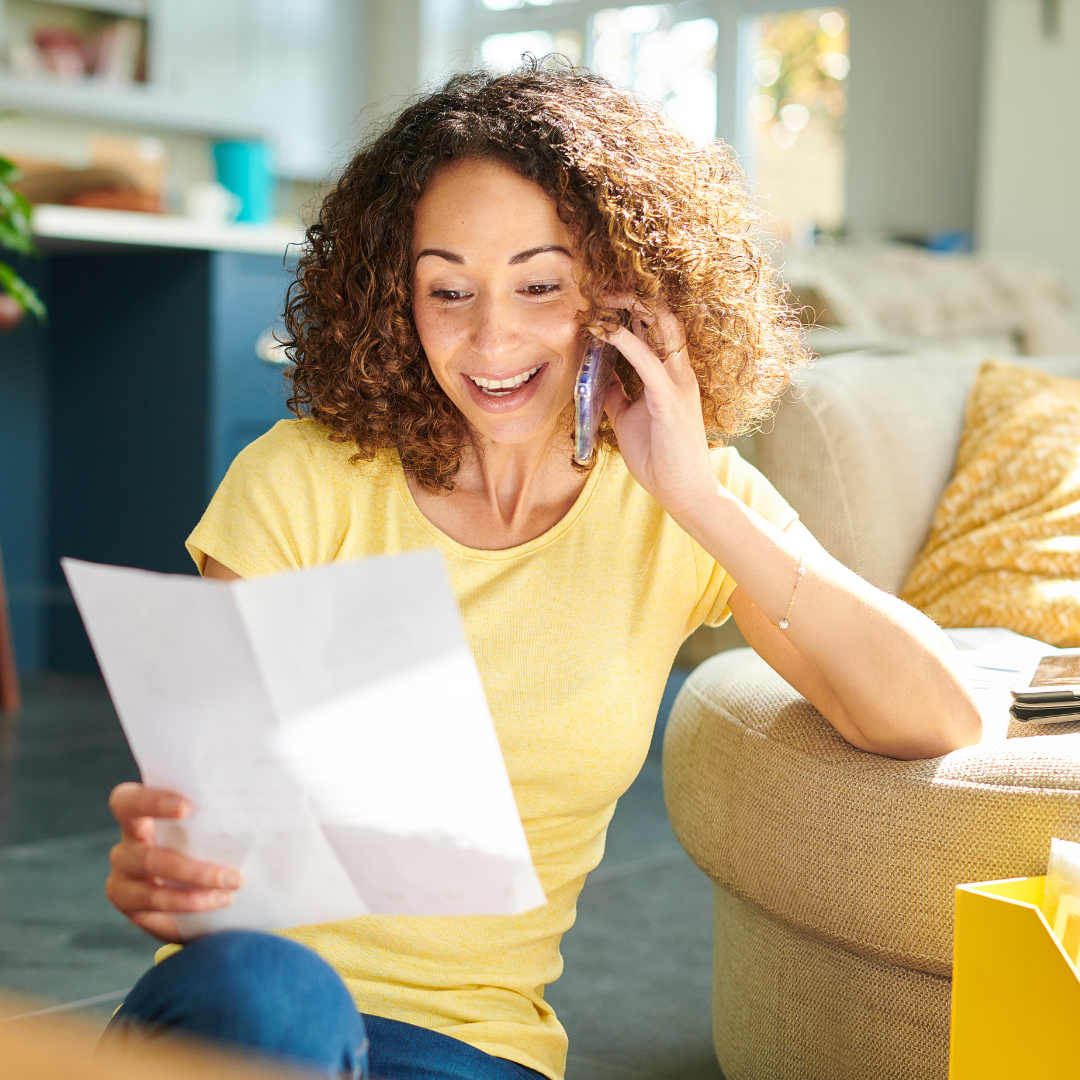 Adapting to the rising cost of groceries
The infamous grocery bill is a source of much anxiety. It's understandable when you see the cost of food increasing before your eyes. We all know that the key lies in planning, but there are also some sneaky expenses hiding in our shopping carts.
Attractive packaging: Have you ever bought a product simply because the packaging caught your eye? Marketing tip 101: Packaging can tempt you to buy foods that will be wasted or bring nothing positive to our health. Moreover, it's often these impulsive purchases that drive up the bill.
Ready-to-use products: Ready-to-use products like pre-cut fruits, individually wrapped cheese sticks, and pre-cooked foods are convenient for everyday use but generally cost much more than the same quantity of raw ingredients.
Branded products: Most of the time, branded products are more expensive than generic ones without necessarily offering better quality. Compare the ingredients and nutritional values before making your choice.
Our tips? Prepare a weekly menu and grocery list before heading to the store. Don't forget to have a good meal before shopping to avoid letting your appetite guide your purchases. Finally, plan a time to prepare your food when you return from the grocery store. Clean and cut your vegetables for the week, cube your cheese for quick snacks, and put some proteins in the oven. This way, you'll have saved a lot of time during the week, which will help you avoid restaurant expenses and food waste.
Our free budget template!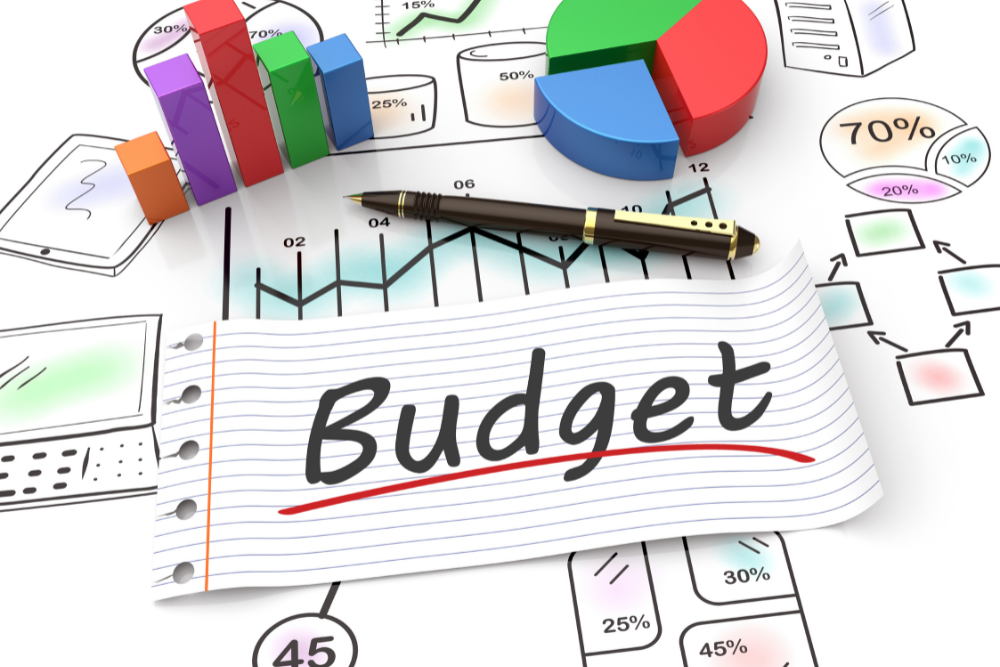 We could go on for a long time listing tips for managing sneaky expenses, but you already have several tools in hand to save money on a daily basis! The first thing to do for better expense management is to establish your monthly budget. To do so, Option Proprio offers you a free budget template! Just fill it out with your own information.
By being aware of sneaky expenses and completing the budget template, you can make beneficial changes to your lifestyle and invest your money where it truly matters. Follow us on social media to discover other practical tips for managing your finances!