Becoming a property owner is an important milestone in life that can have a significant impact on one's financial future. If you're seeking long-term security and financial stability, purchasing a property is an excellent choice.
What are the benefits of real estate investment?
While it is true that buying a property requires a substantial initial investment and requires more maintenance compared to simply renting, the effort is justified by the numerous benefits it can bring. Purchasing a property is a real estate investment that can yield advantages over several years, or even a lifetime.
One of the most obvious benefits of buying a property is that instead of paying monthly rent that brings you no long-term returns, you are investing your money in your own assets. With each mortgage payment, a portion goes towards the repayment of your principal. This means that with every mortgage payment you make, you are accumulating a portion of your investment, while monthly rent provides no financial return.
Becoming a Homeowner | Short-term Benefits
In the short term, purchasing a property offers greater freedom for customization and creativity in terms of space, decoration, and renovation. Renters often face restrictions on modifications they can make to their property, while homeowners can personalize their living space according to their preferences and needs. Buying a property also provides a certain level of financial stability, as mortgage payments are typically fixed or predictable for several years, unlike constantly increasing rents.
Furthermore, there are numerous benefits to living in a house rather than an apartment. A house offers tranquility and privacy, which can often be more challenging to achieve in an apartment setting. It provides the opportunity for a large outdoor area where children can play safely and where quality time can be spent without the prying eyes of other tenants. While apartments mostly have one, two, or three bedrooms, a house can accommodate additional rooms and ample storage spaces, such as a garage, a shed, and/or a basement.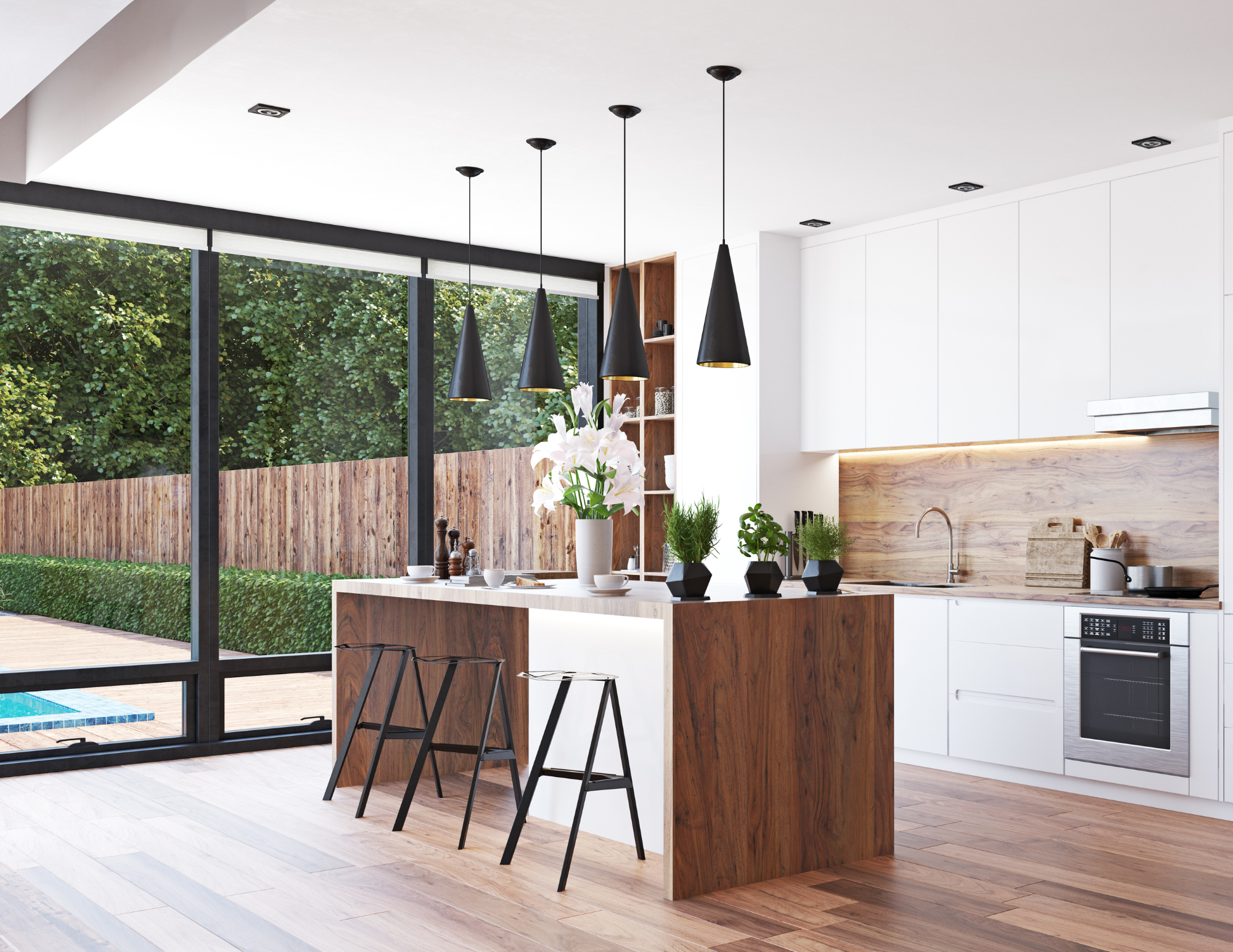 Becoming a Homeowner | Medium-term Benefits
One of the most significant impacts in the medium term following property ownership is the accumulation of equity. Over time, homeowners build equity through mortgage repayment and the appreciation of their property value. The capital gain resulting from the rise in real estate prices can be substantial in the medium term, providing homeowners with a potential source of wealth and financial security.
Buying a property can also offer greater family stability in the medium term. Homeowners tend to stay in their living space longer than renters, allowing for a more settled and less disruptive living environment.
Speaking of change, if the family expands and needs evolve in a few years, the profit from selling a property often allows for the purchase of a larger or newer property. Indeed, once you become a homeowner, you secure the ability to continue being one in the future.
Becoming a Homeowner | Long-term Benefits
Furthermore, purchasing a property can offer numerous long-term benefits, such as a comfortable and financially hassle-free retirement. By buying a property early enough, homeowners can fully repay their mortgage before retirement, significantly reducing their monthly expenses and allowing them to invest more in their quality of life. The profit resulting from the rise in real estate prices can also provide a significant benefit when selling the property, thus offering an additional source of income for retirement.
Finally, buying a property can also provide security for future generations in the long term. Homeowners can pass down their property to their children or family, thereby offering a source of wealth for generations to come.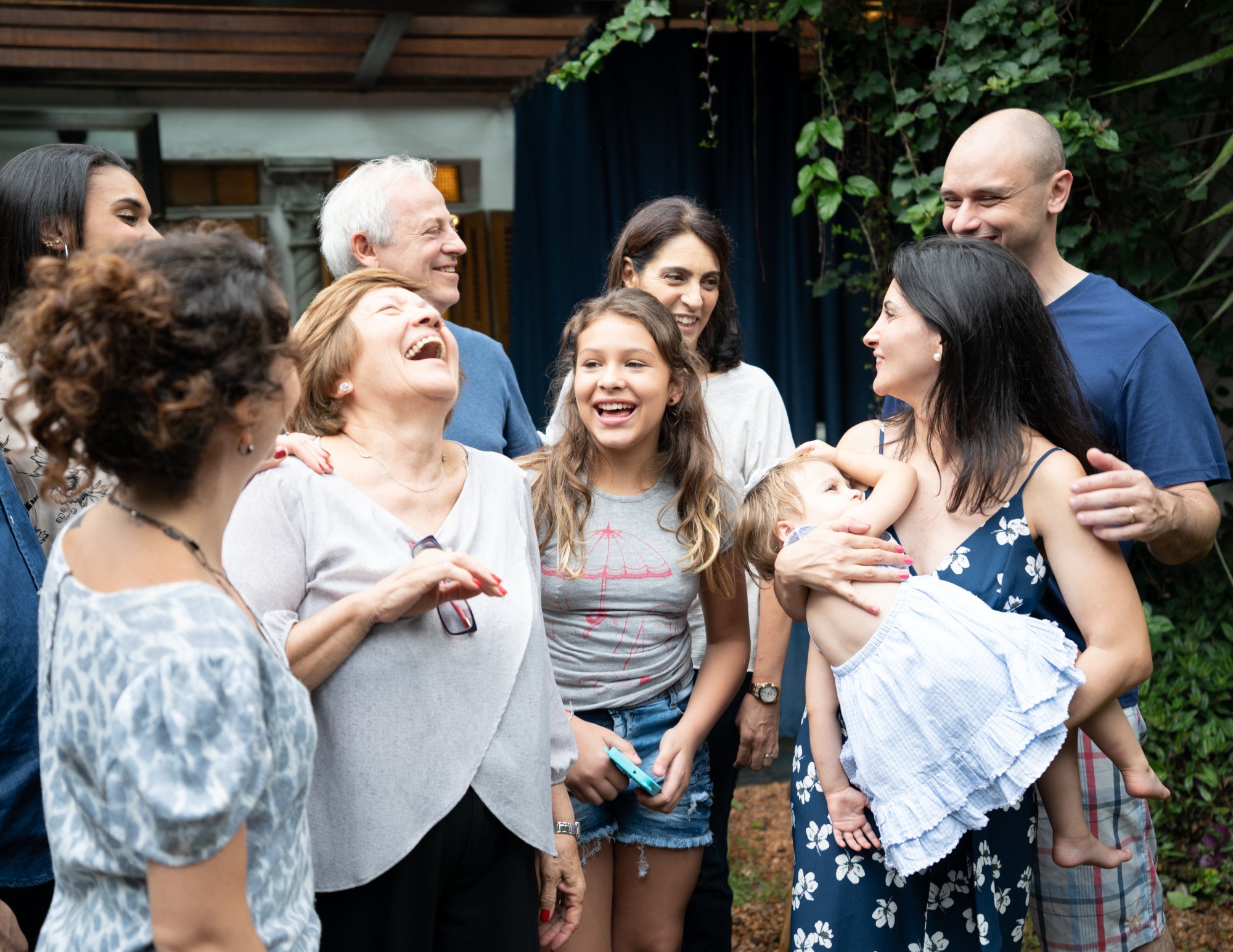 Despite all the advantages that purchasing a property can offer, it should be noted that many people struggle to obtain a mortgage from a bank. The eligibility criteria for a mortgage loan are often quite strict. It is necessary to have income and a credit history that meet the requirements of financial institutions. Consequently, many people abandon their dream of owning a property when faced with rejection.
Alternative Solutions for Becoming a Homeowner
Fortunately, there are alternative solutions available for individuals who are unable to secure a loan from a bank. We discuss these in more detail in our article on alternative options to mortgage financing. For example,a private loan can allow an individual to acquire a primary or secondary property while waiting to secure the necessary financing from banks. For those who wish to own a property but cannot obtain a loan, rent-to-own options enable them to live in their future property now while optimizing their credit profile. These temporary solutions enable individuals to take the necessary steps to progress with their project despite certain obstacles.
Difficulties accumulating a down payment
Just like when acquiring a property from banks, a down payment ranging from 5% to 20% of the sale price is typically required. The down payment is one aspect that can sometimes hinder prospective homeowners. In a world where everything is expensive, it can be challenging to implement the tools necessary to accumulate the funds.
If you want to become a homeowner but struggle to save for a down payment, there are several tips you can use to reach your goal more quickly.
Firstly, you can save money by reducing your expenses, selling items you no longer need, finding additional work, or undertaking DIY projects to save on future property renovation costs. If you follow our Facebook page, you may have come across our advice on this topic.
It is important to plan your property purchase in advance and establish a realistic budget for your down payment. If you have difficulty saving for your down payment, you may consider seeking assistance from a financial advisor to develop a financial plan that will help you reach your goal.
It is also important to factor in various costs associated with buying a house, such as notary fees, inspection fees, moving costs, insurance, and renovation expenses if applicable. By including these costs in your initial budget, you can better plan the necessary amount and avoid unpleasant financial surprises.
In summary, by strategically accumulating a down payment, planning your property purchase in advance, and being open to alternative solutions if your initial plan doesn't work as expected, you can fulfill your dream of owning a property and contribute to your financial future.
To find out more about these options and learn which solution best suits your needs, please contact us.